DevOps Wine-ing (Not Whining) Cocktail Party. RSAC 2019
Time: 7:30 PM
Location: 845 Market Street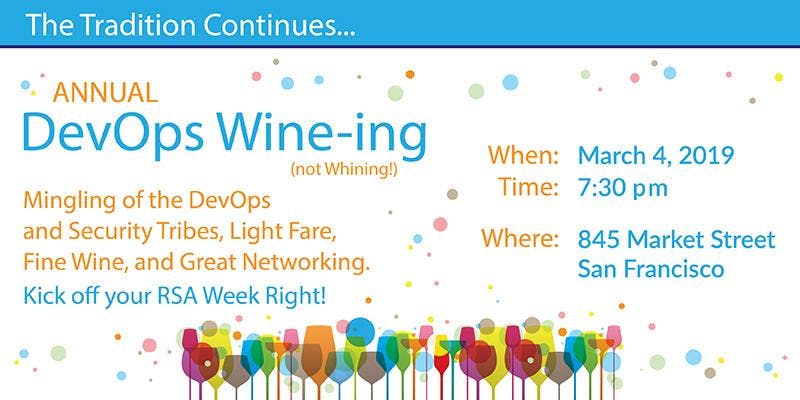 Time:
7:00 PM
Location:
TRES-SF 130 Townsend St, San Francisco, CA 94107 oin us on Monday, March 4 for open networking, food and drinks at TRES-SF. This is a great opportunity to mingle with members of the local cybersecurity and broader IT community, including executives from vendors, end-users, analysts, media, integrators/contractors, associations and more!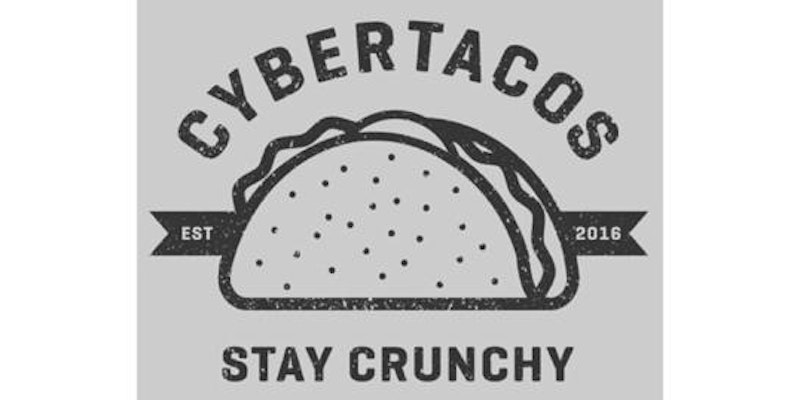 Flashpoint Ignite Featuring Dual Core
CyBEER Ops Networking Reception
Time: 5:15 – 6:30 PM
Location: Marriott Marquis, Yerba Buena 8
Join us for our fifth annual craft beer tasting and networking event! Enjoy the tastes of local California brews and non-alcoholic beverages as you mix and mingle with forward-thinking peers. Event is free for Full Conference attendees. All other badge holders can purchase tickets through registration for a fee of $25. Event access is limited and is on a first come, first served basis.
We'll add parties as we find them. Stay tuned.